Riverworks at Eastern Wharf
Riverworks is the multi-family component of the Eastern Wharf development in Savannah, GA. Phase 1 of installation is currently in the works, which includes the parking deck's interior and exterior signage (code & directional), as well as graphics throughout the 3-story deck. In total, Fravert provided all interior wayfinding, residential & code signage, as well as exterior branded signage.
Wayfinding
Experiential Graphics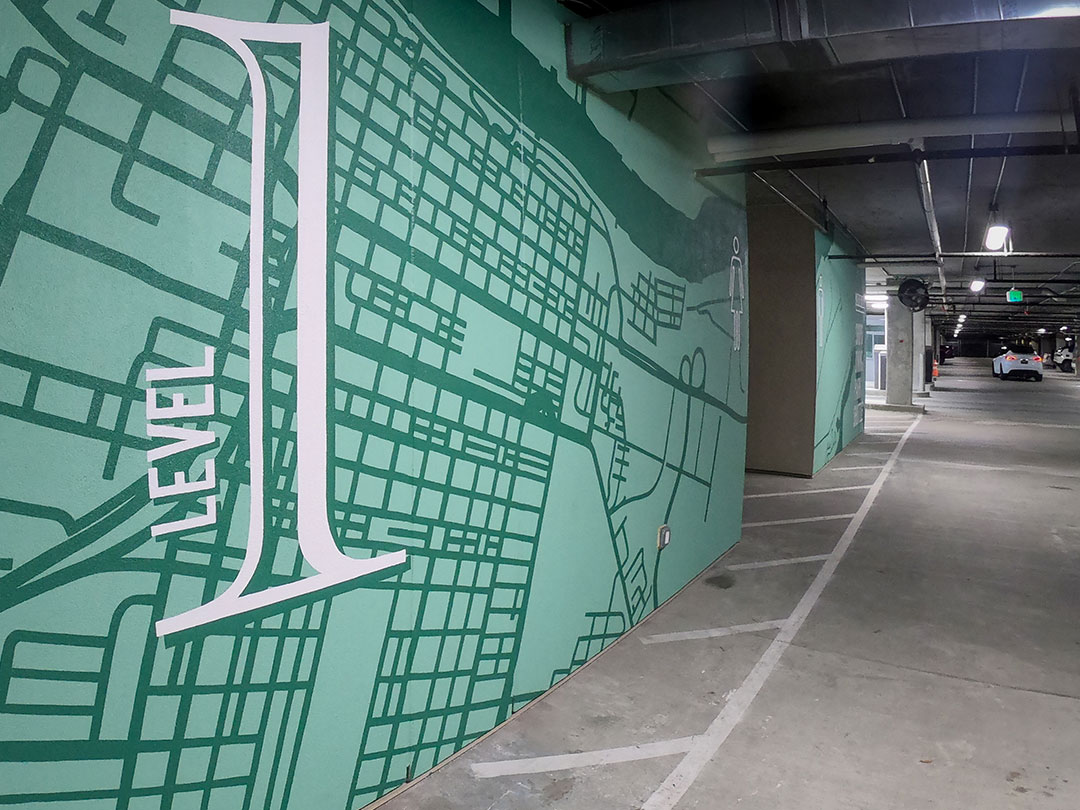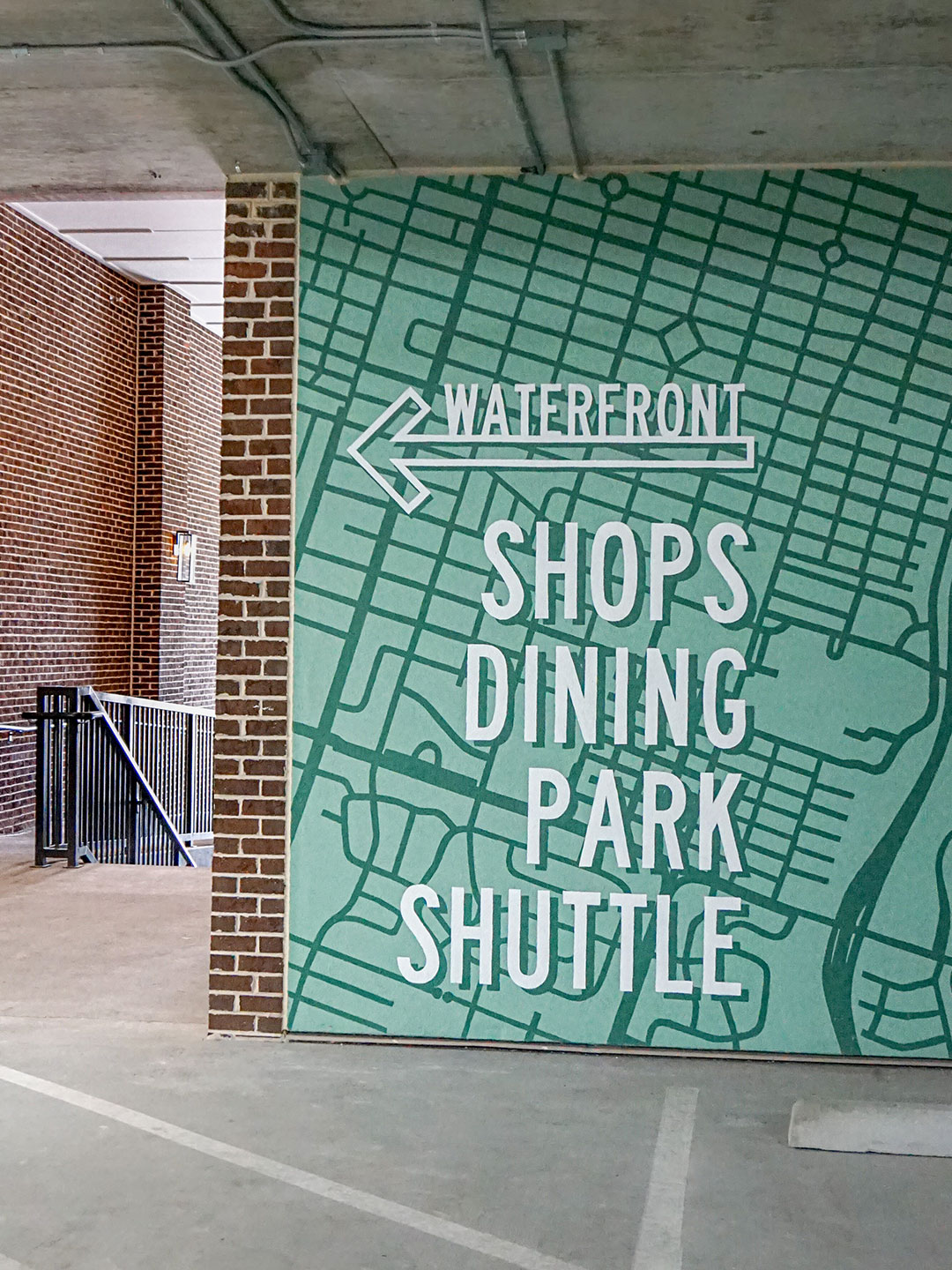 Riverworks at Eastern Wharf
Designed, built and installed by Fravert.