This was a complete designbuild- install project covering all graphic needs for the newly constructed basketball arena. From the onset of conceptual development through the construction phase, all the components were designed to emphasize the architectural elements of the facility.
Architectural Signage
Experiential Graphics
Branded Elements
Specialty Displays
Wayfinding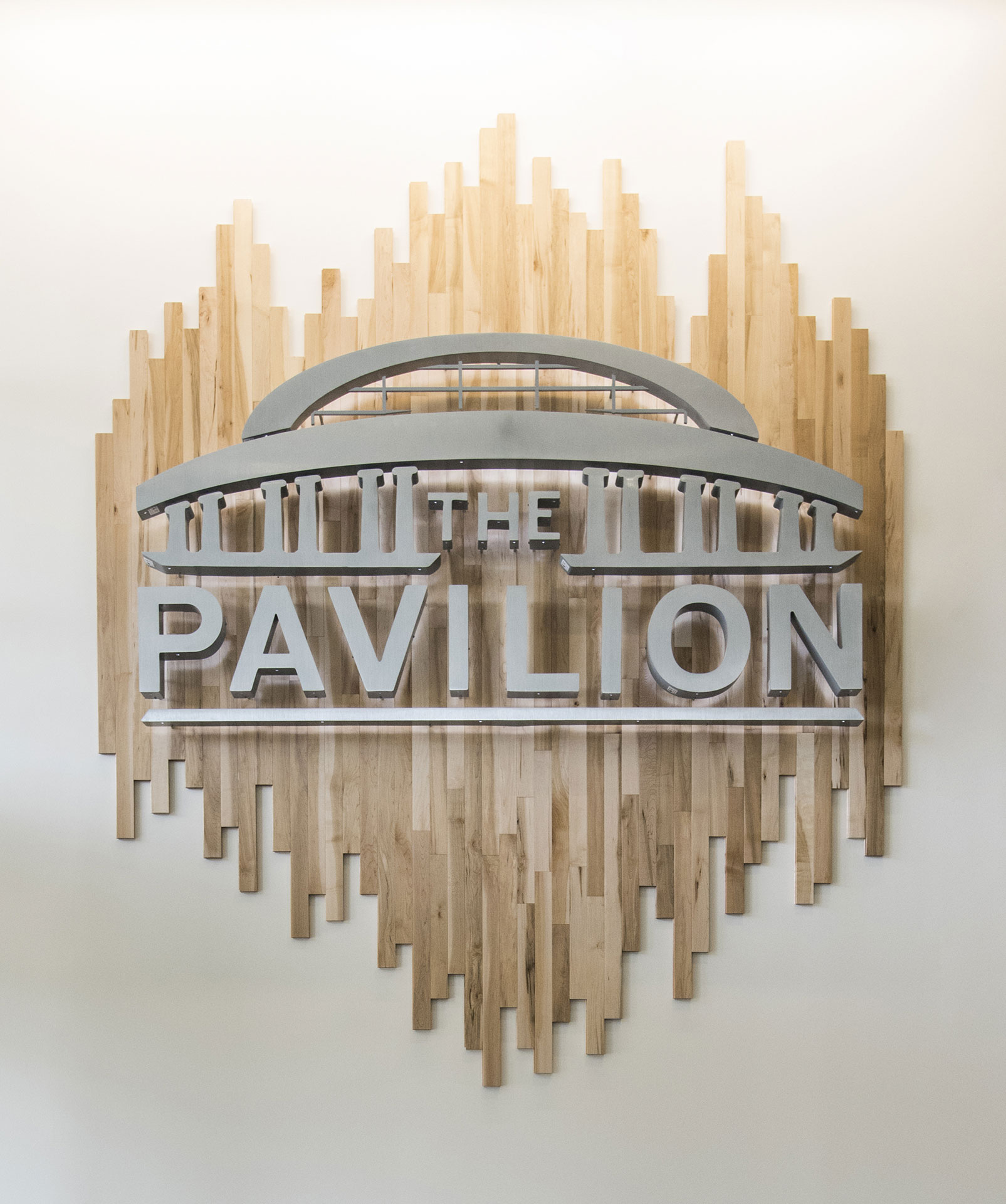 The coordinated efforts of developing both wayfinding and environmental graphics allowed for a cohesive end product, enhancing fan experience.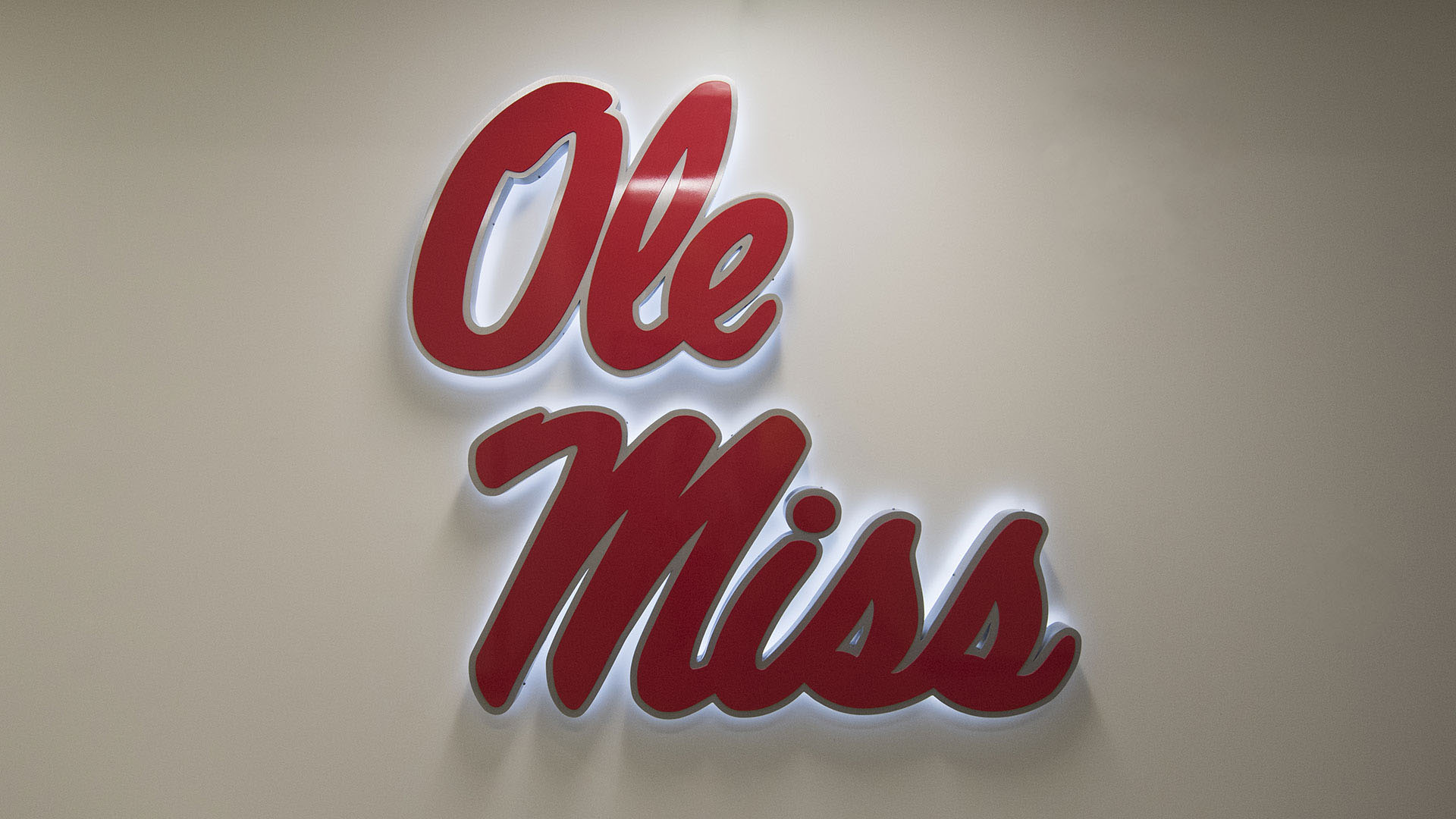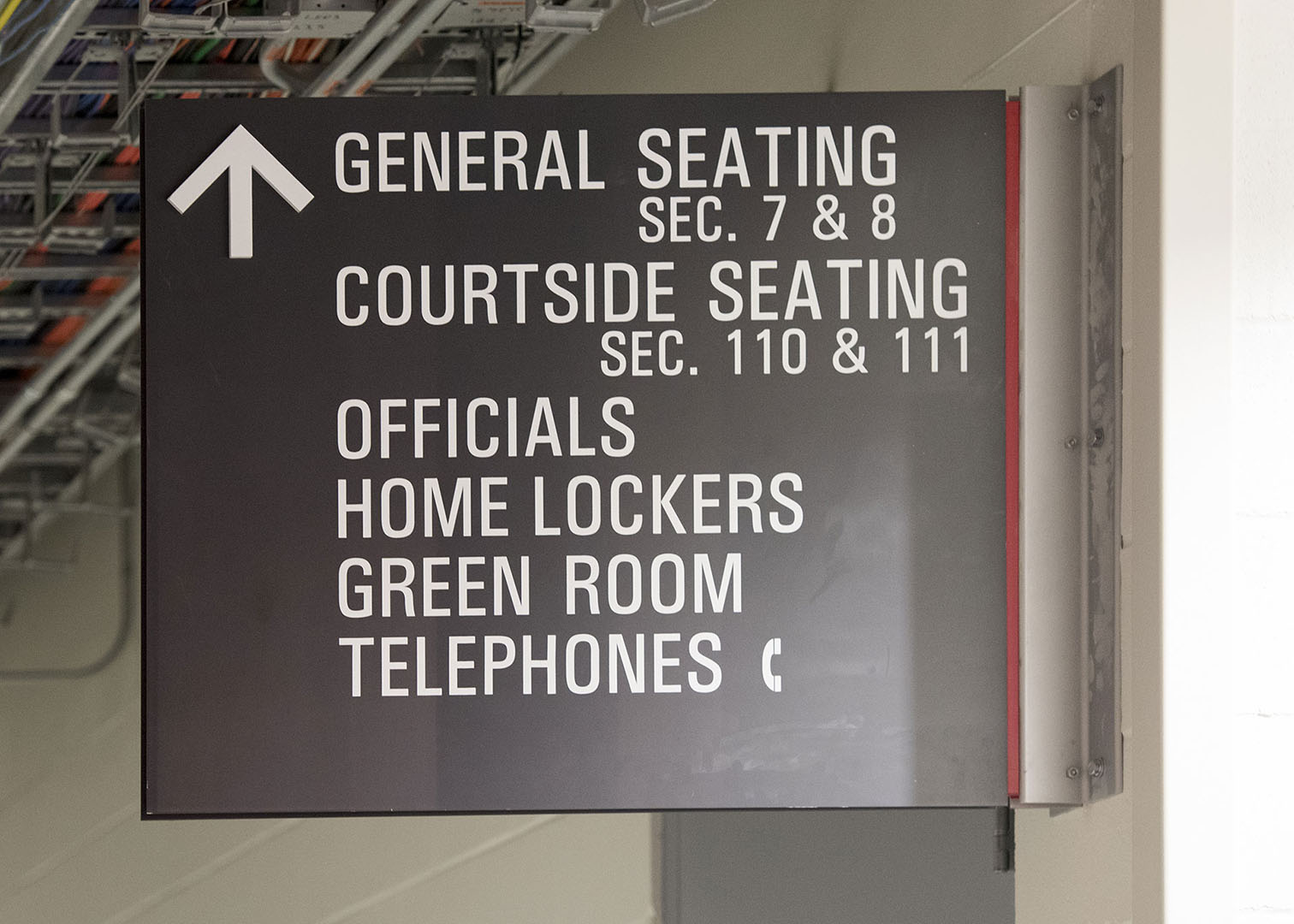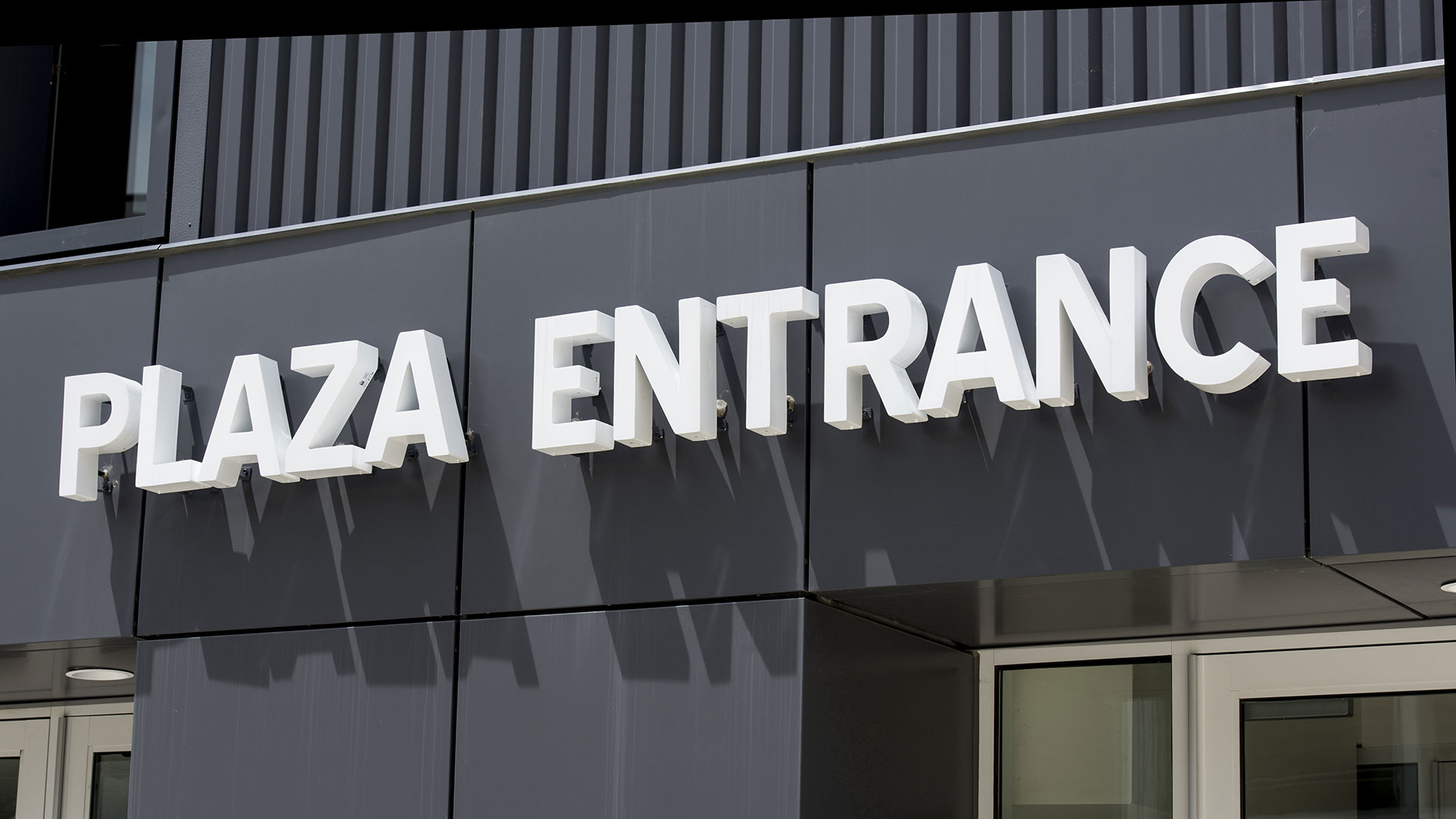 Designed, built and installed by Fravert.