Benjamin Russell Children's Hospital
The Benjamin Russell Hospital for Children was constructed in 2012. Estimated square footage of the 12-story building exceeds 760,000 square feet, making it the largest medical facility expansion in the history of Alabama.
Architectural Signage
Experiential Graphics
Specialty Displays
Wayfinding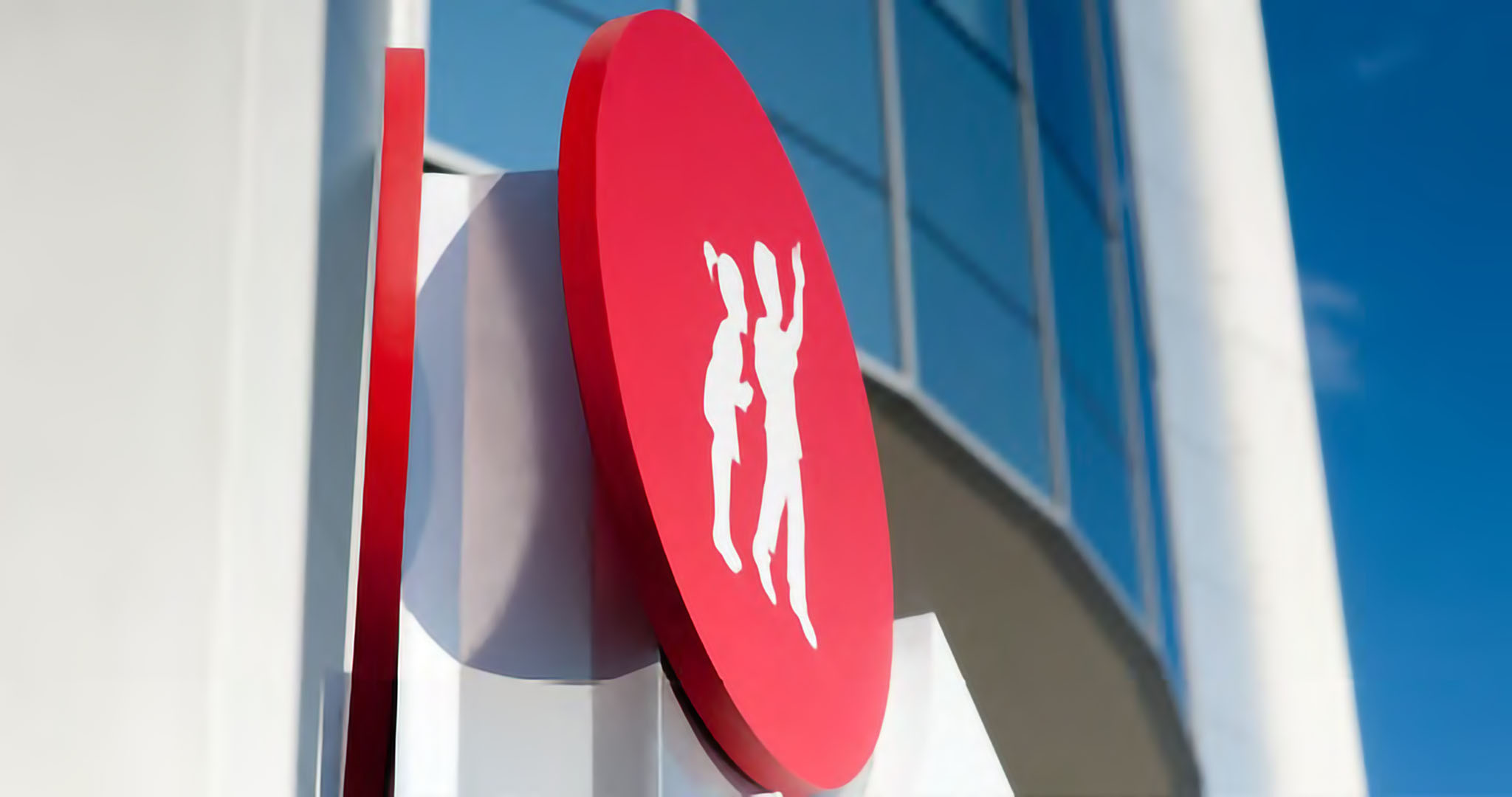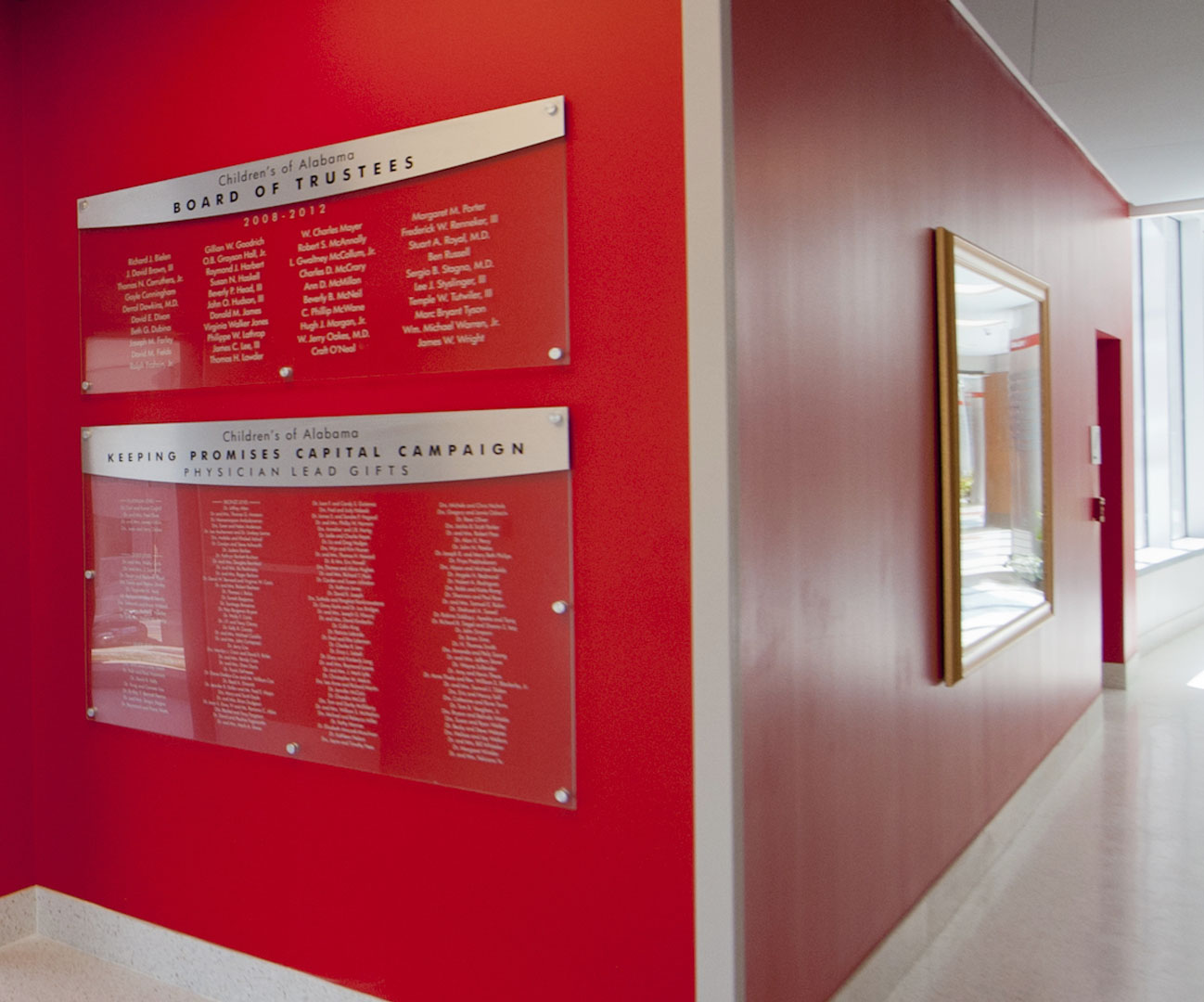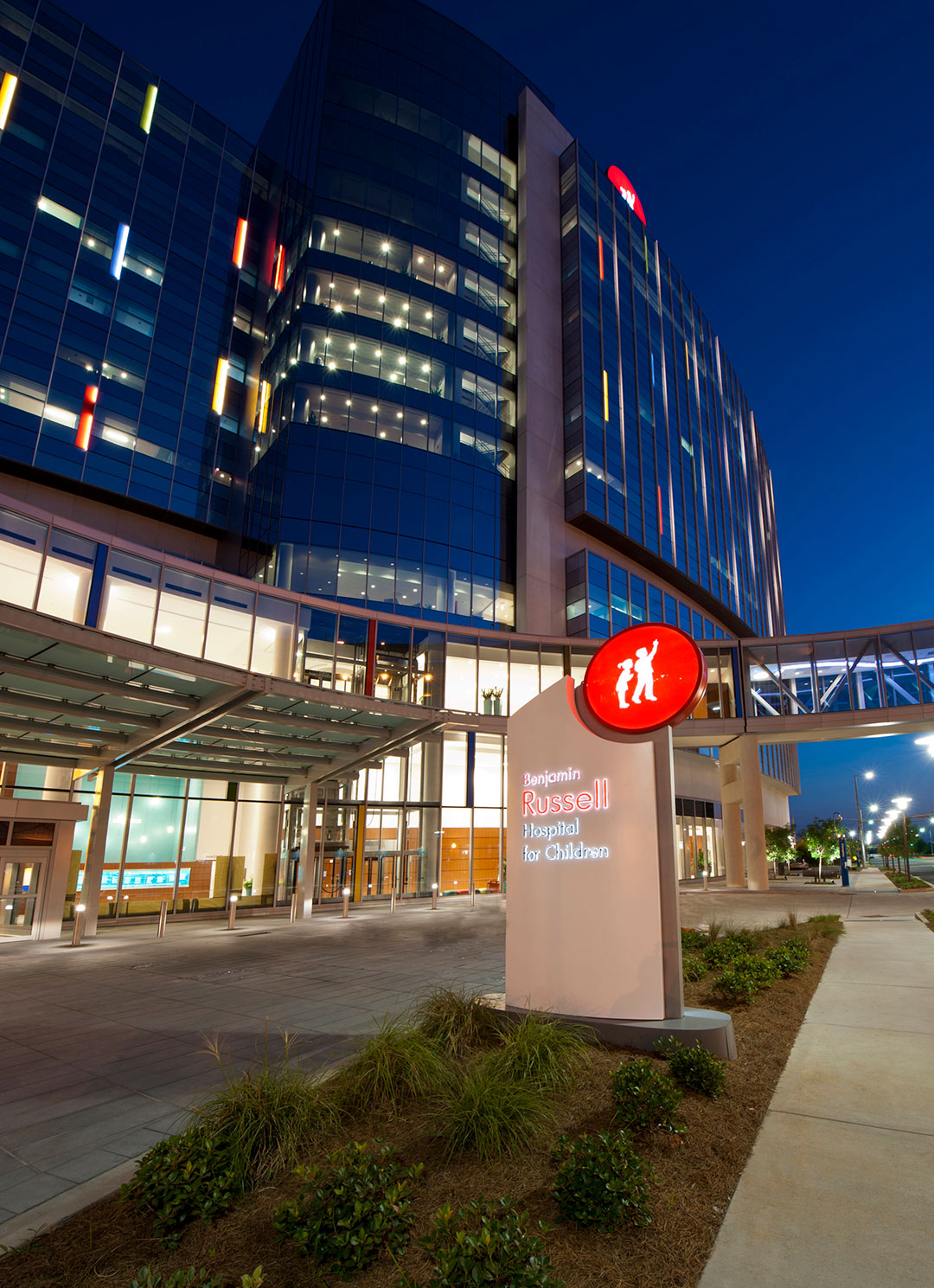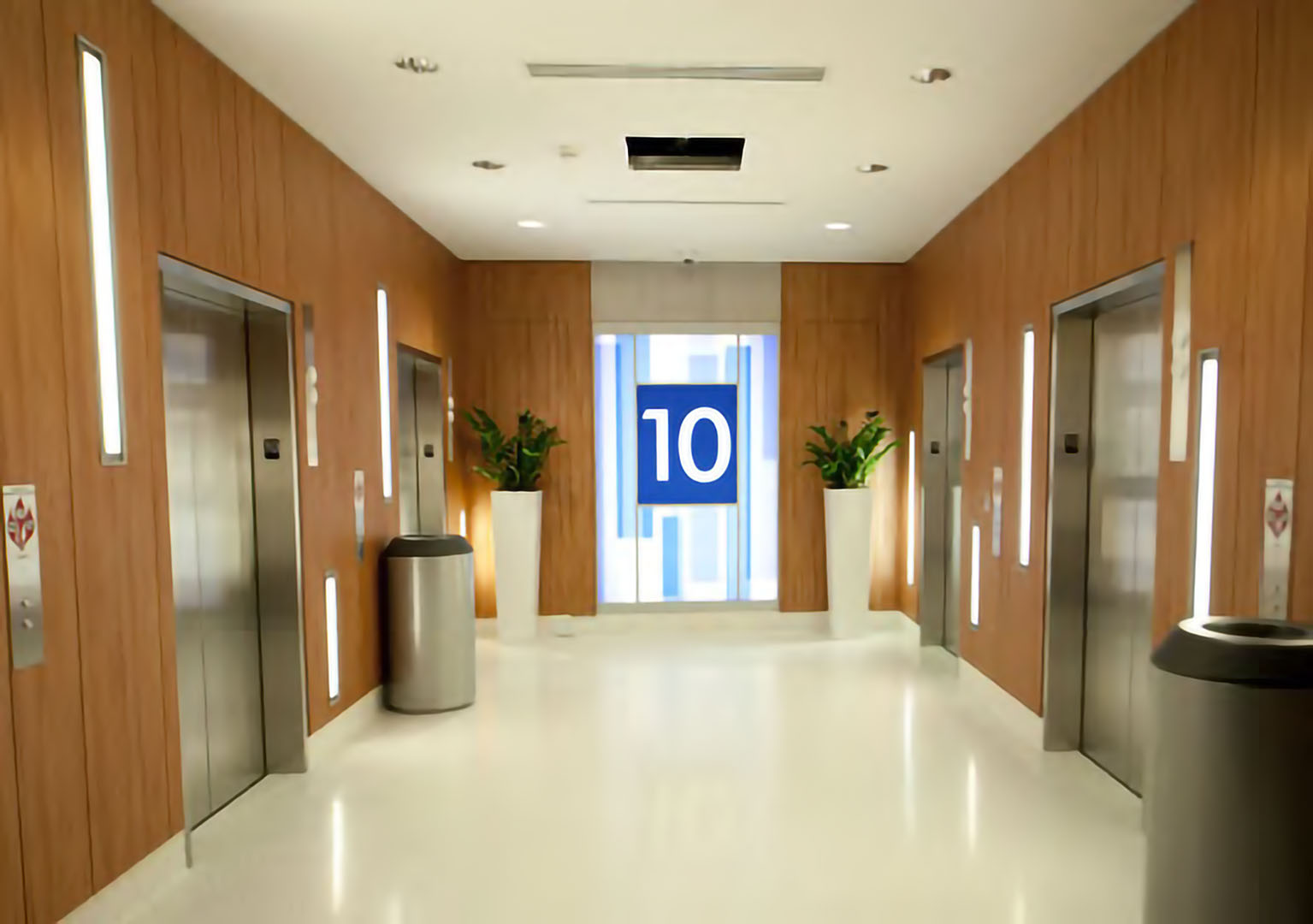 The Fravert team was selected to design, build, and install wayfinding signage and donor recognition displays throughout the new expansion and renovated areas of the existing hospital as well as parking facilities on campus.
Designed, built and installed by Fravert.