For decades, the Sidewalk Film Festival had been a staple of Birmingham's arts and culture scene but the city was missing a dedicated independent film theater until 2019 when Sidewalk planted their roots in the historic Pizitz Building.
Architectural Signage
Wayfinding
Experiential Graphics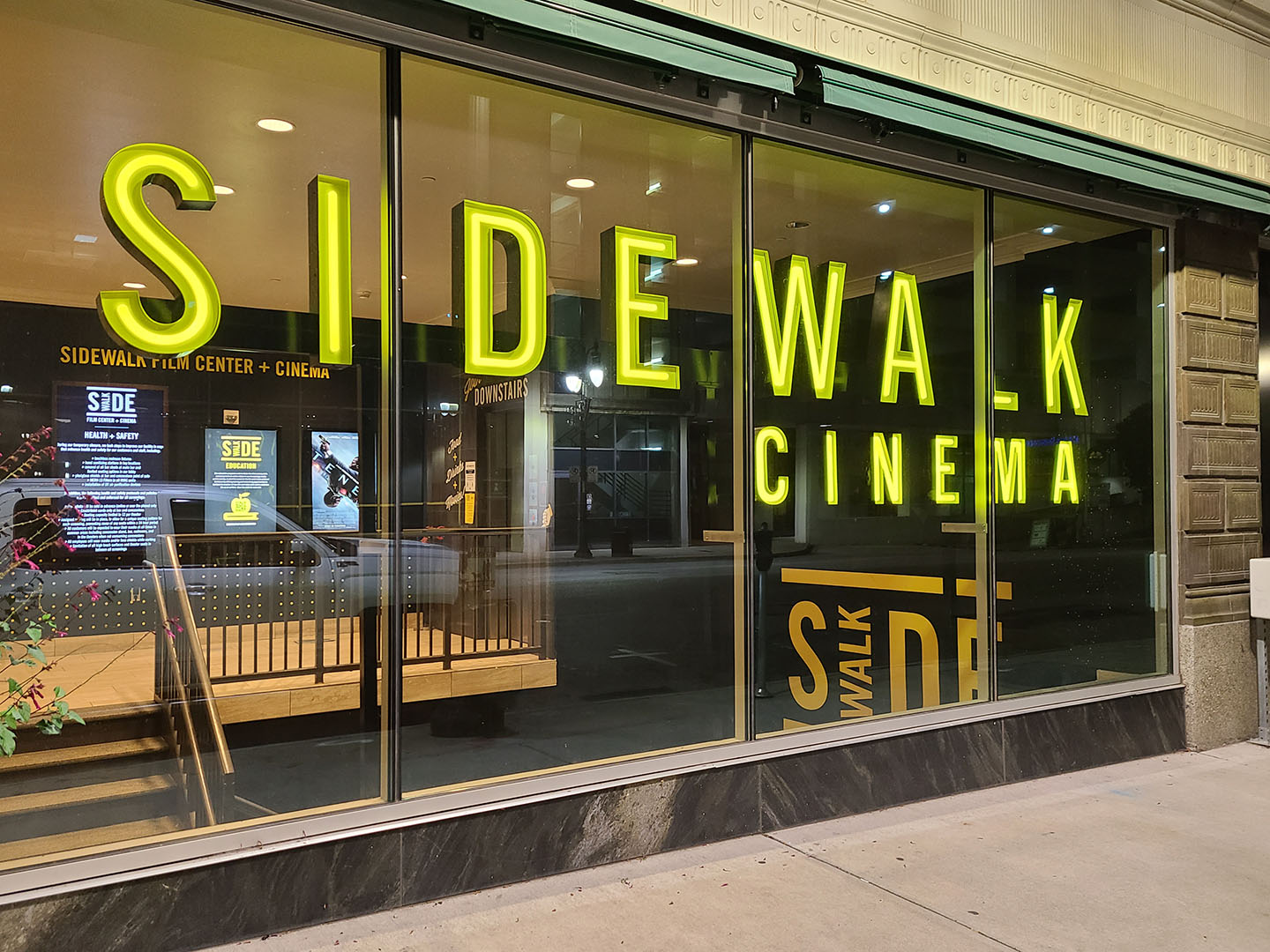 Fravert's role in the project included designing and implementing branding, wayfinding, and donor recognition throughout the space.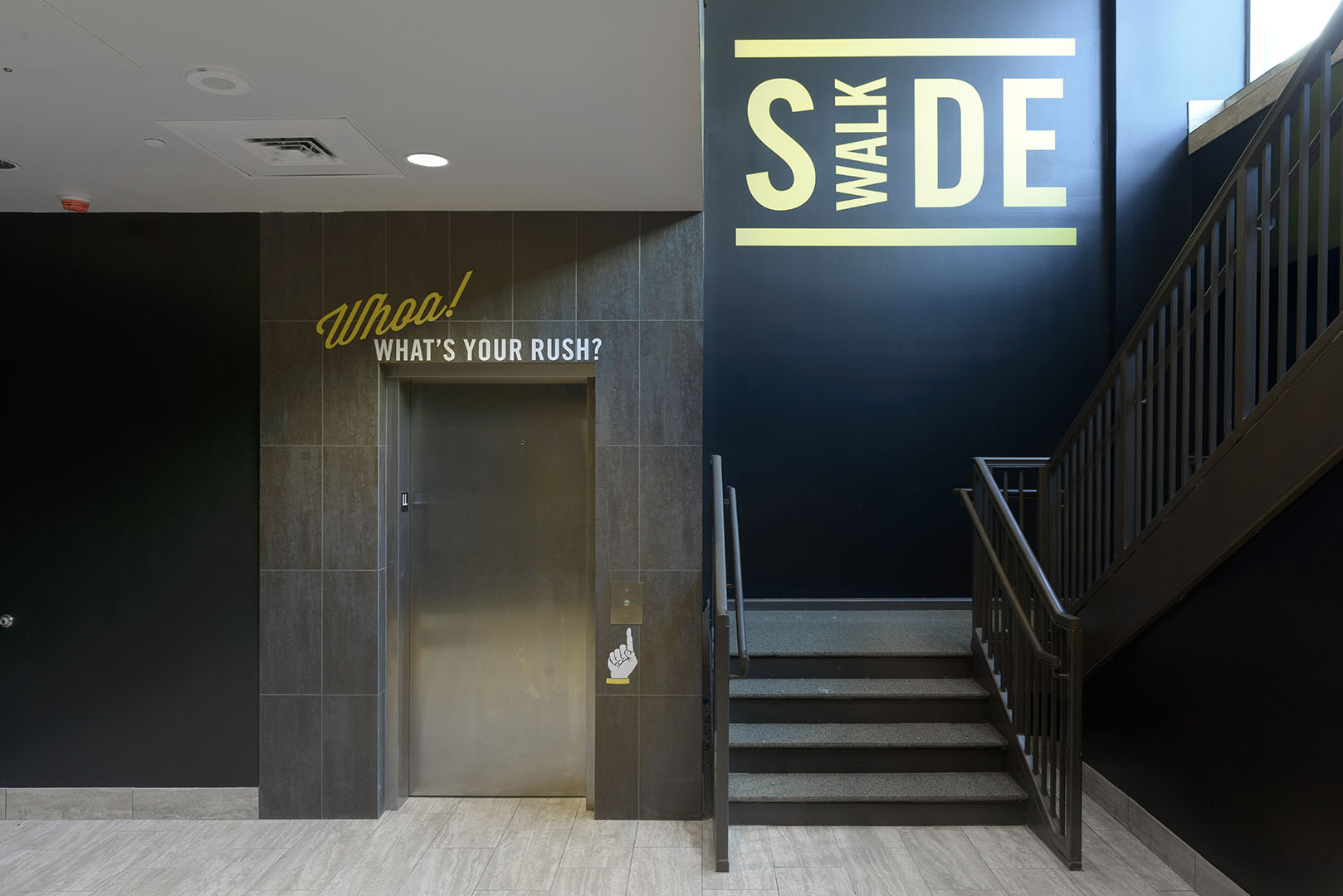 Designed, built and installed by Fravert.