The 456,000 square foot facility – which includes a sales and distribution center, warehouse, fleet shop, administrative offices and meeting space – represents one of the largest investments in a sales center in the U.S. Coca-Cola System. It sets a new standard in warehouse systems for the beverage industry, utilizing state-of-the-art technology that benefits both employees and customers.
Architectural Signage
Wayfinding
Specialty Displays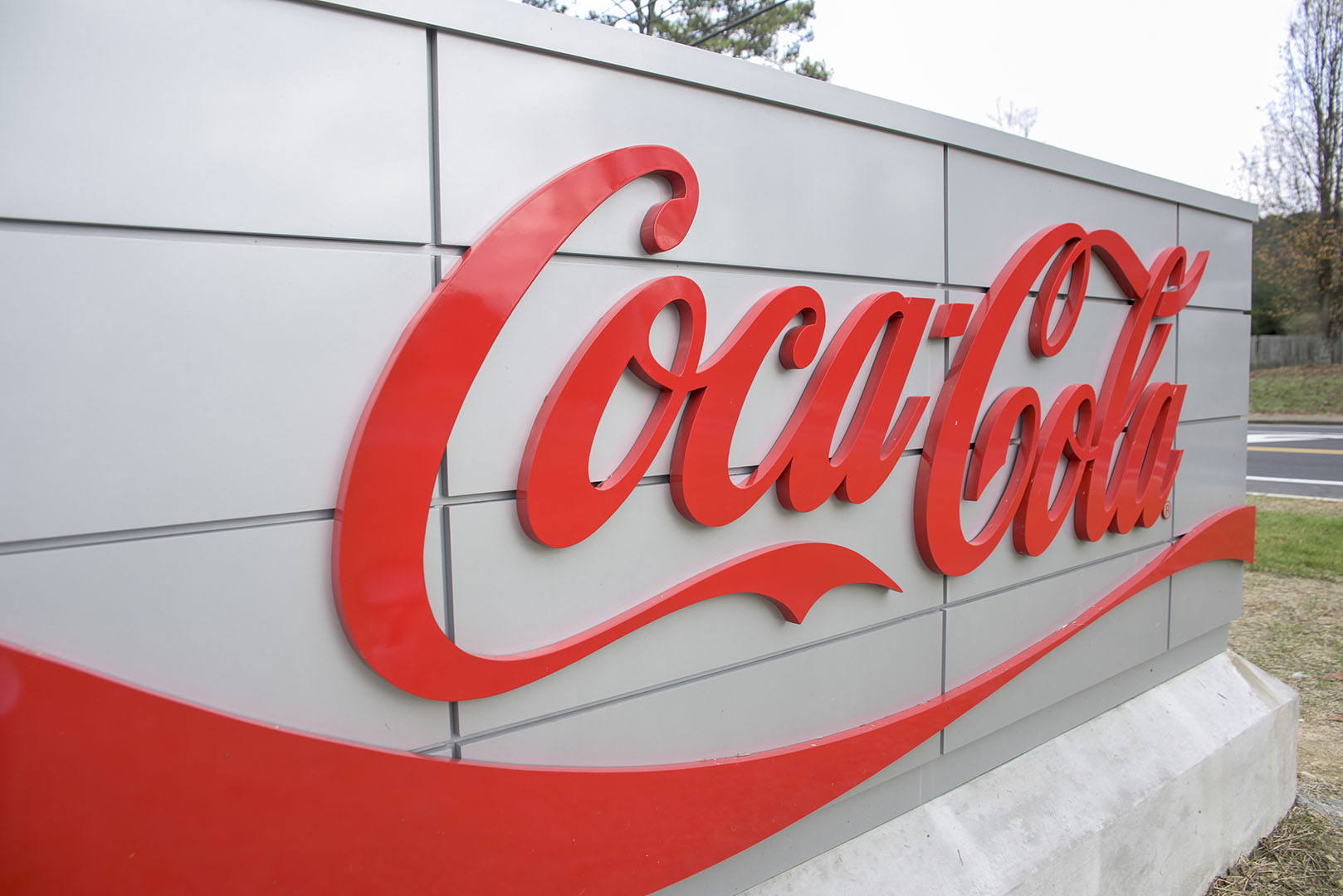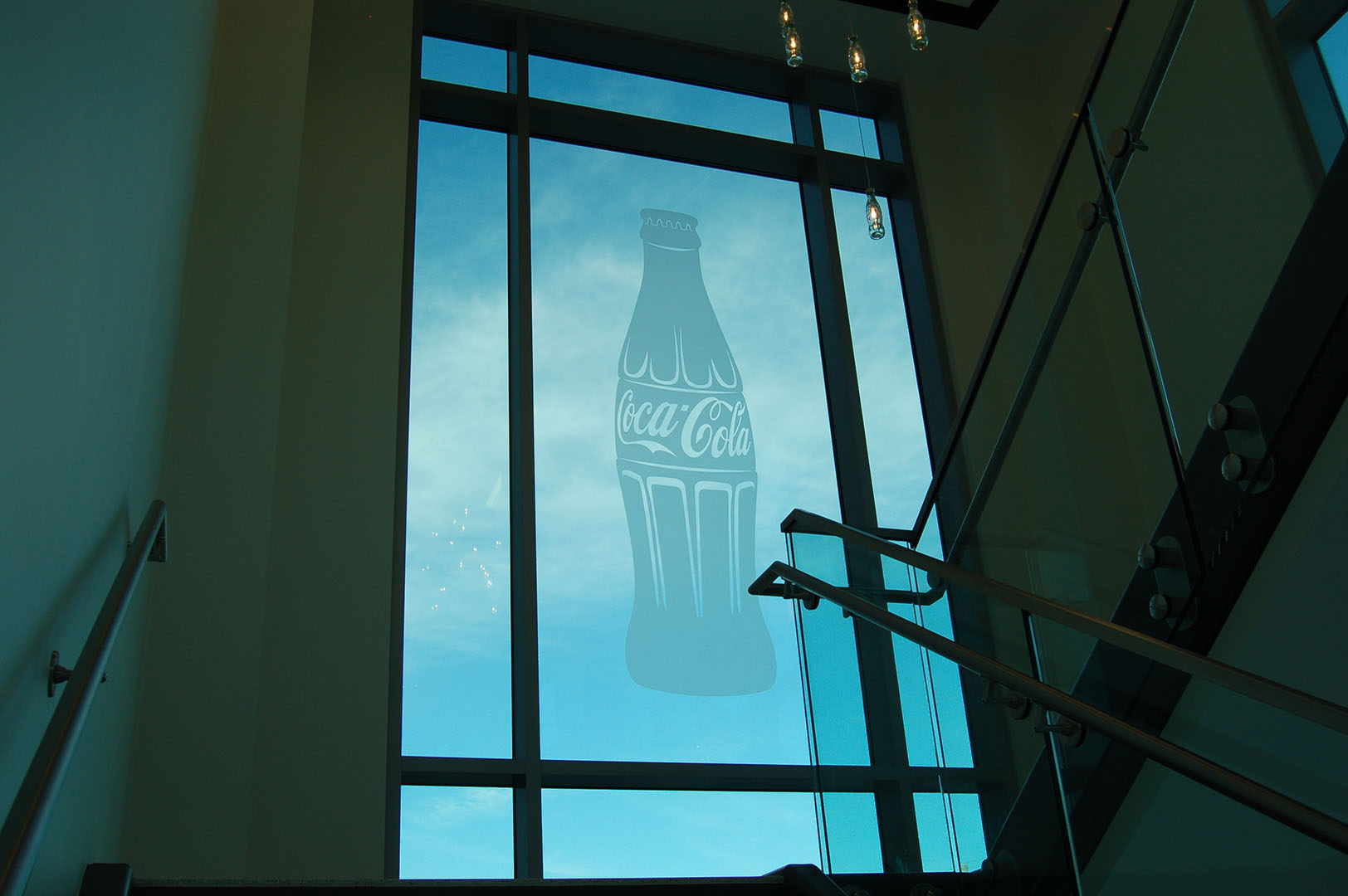 Designed, built and installed by Fravert.