Broadwest shows that luxury means making even what could be the most mundane detail elegant. Nashville's largest mixed-use development, combines 21-story Class AA office space, 34-story high-end condominiums with a luxury hotel, and 125,000 sq. ft. of retail space.
Architectural Signage
Wayfinding
Branded Environments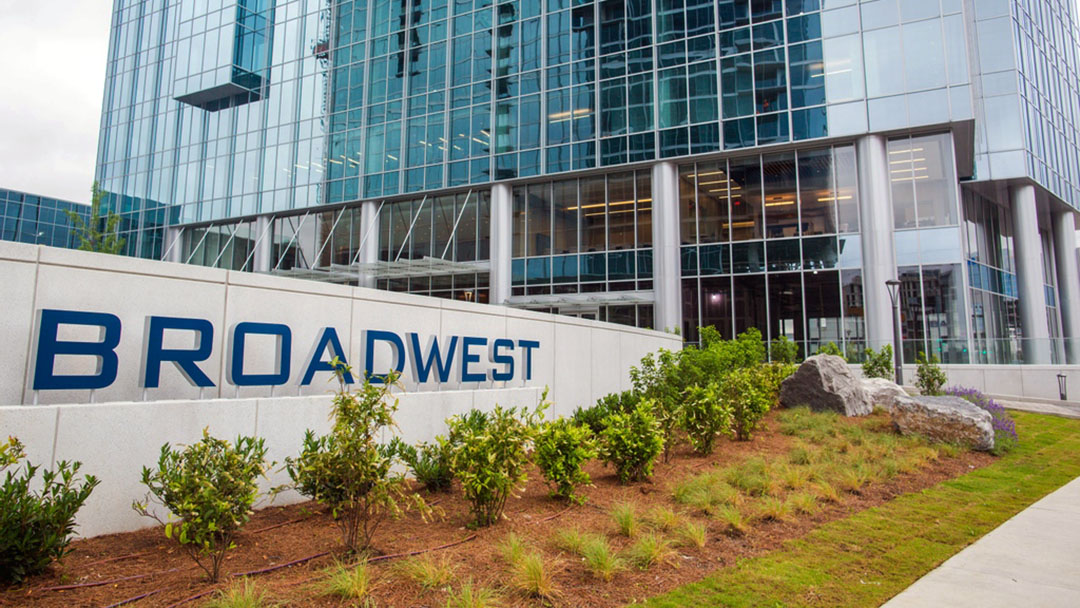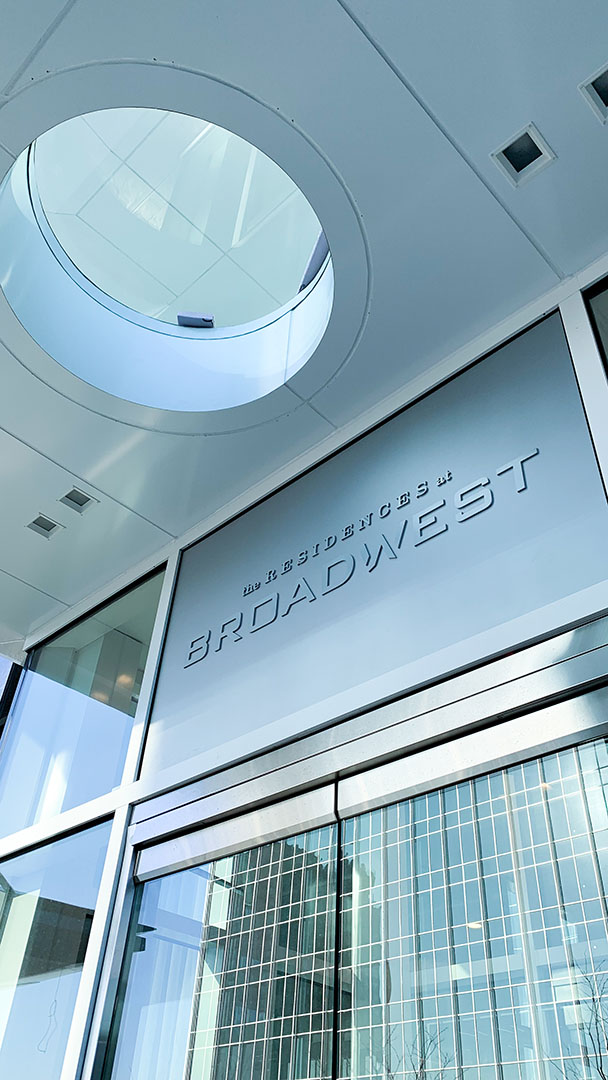 Interior Wayfinding and Marking
Parking and Garage Signage
Follow Us
Fravert always has cool work in production and great ideas for signage, wayfinding, and environmental graphics.