By collaborating early in the process with Mill Creek Residential, we were able to design, build, and install a branded package that fits their vision and brand. Signage throughout the interiors, exterior, and parking deck were developed, built, and installed by Fravert for this resort-inspired Mill Creek development.
Architectural Signage
Experiential Graphics
Wayfinding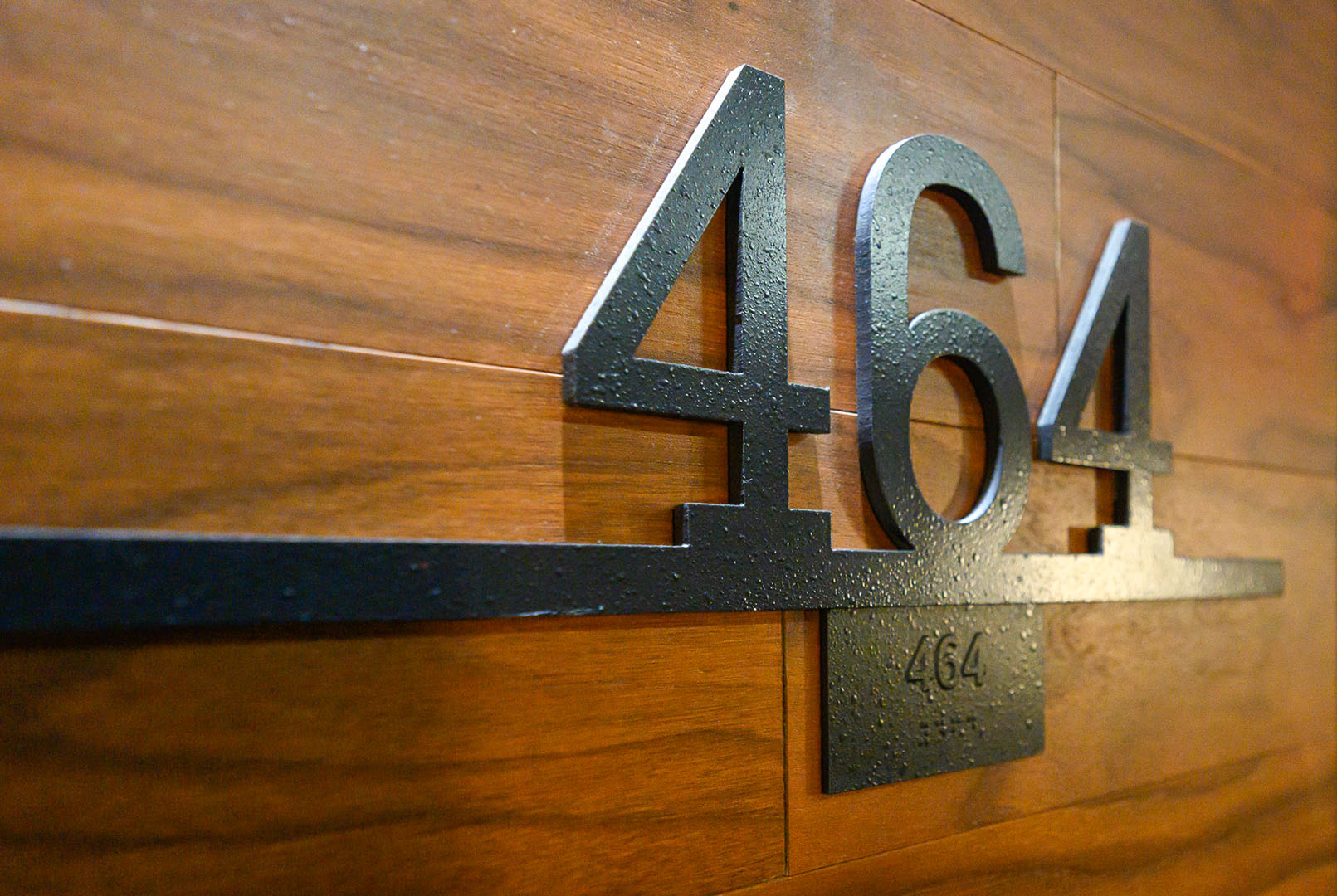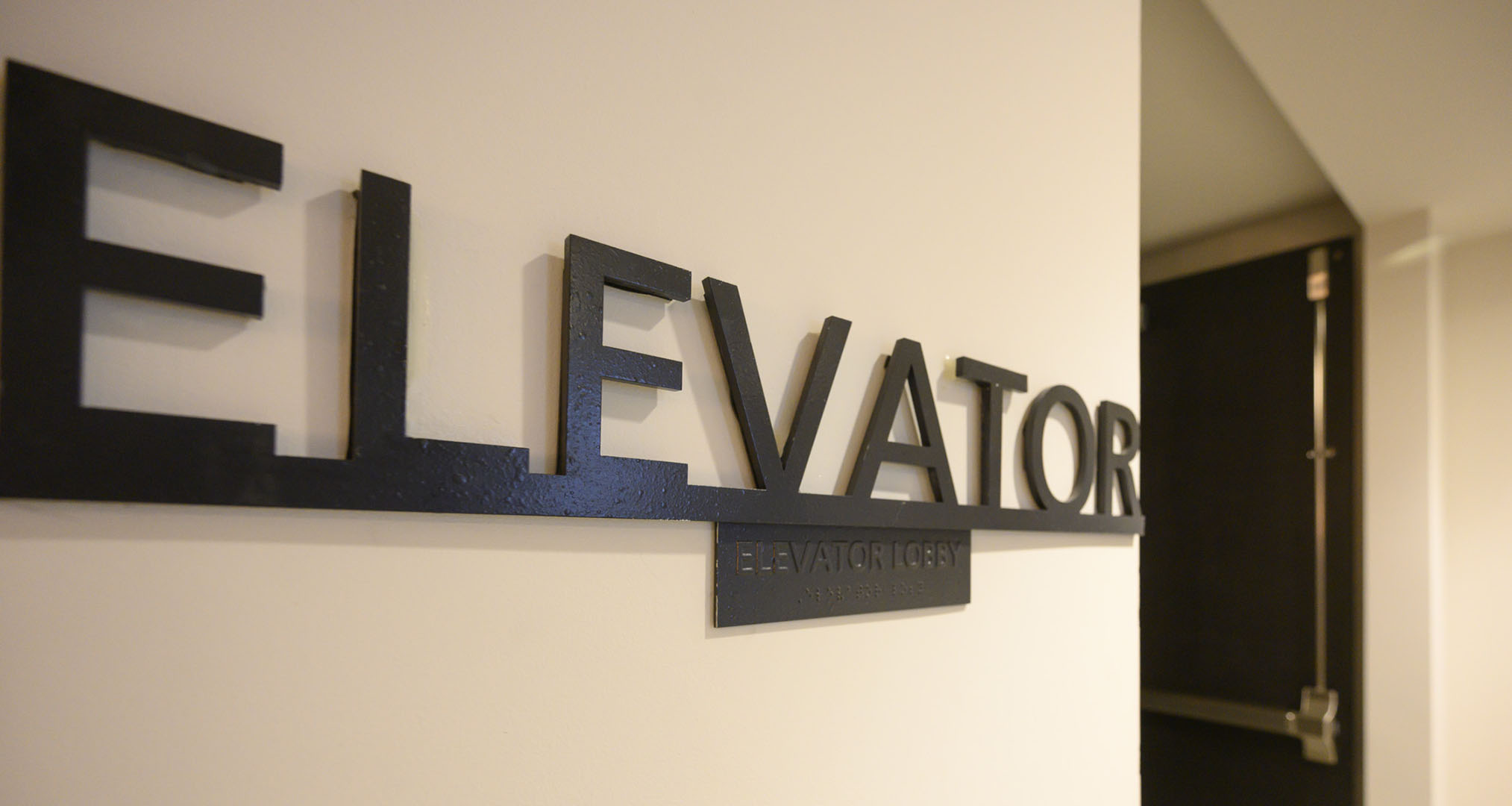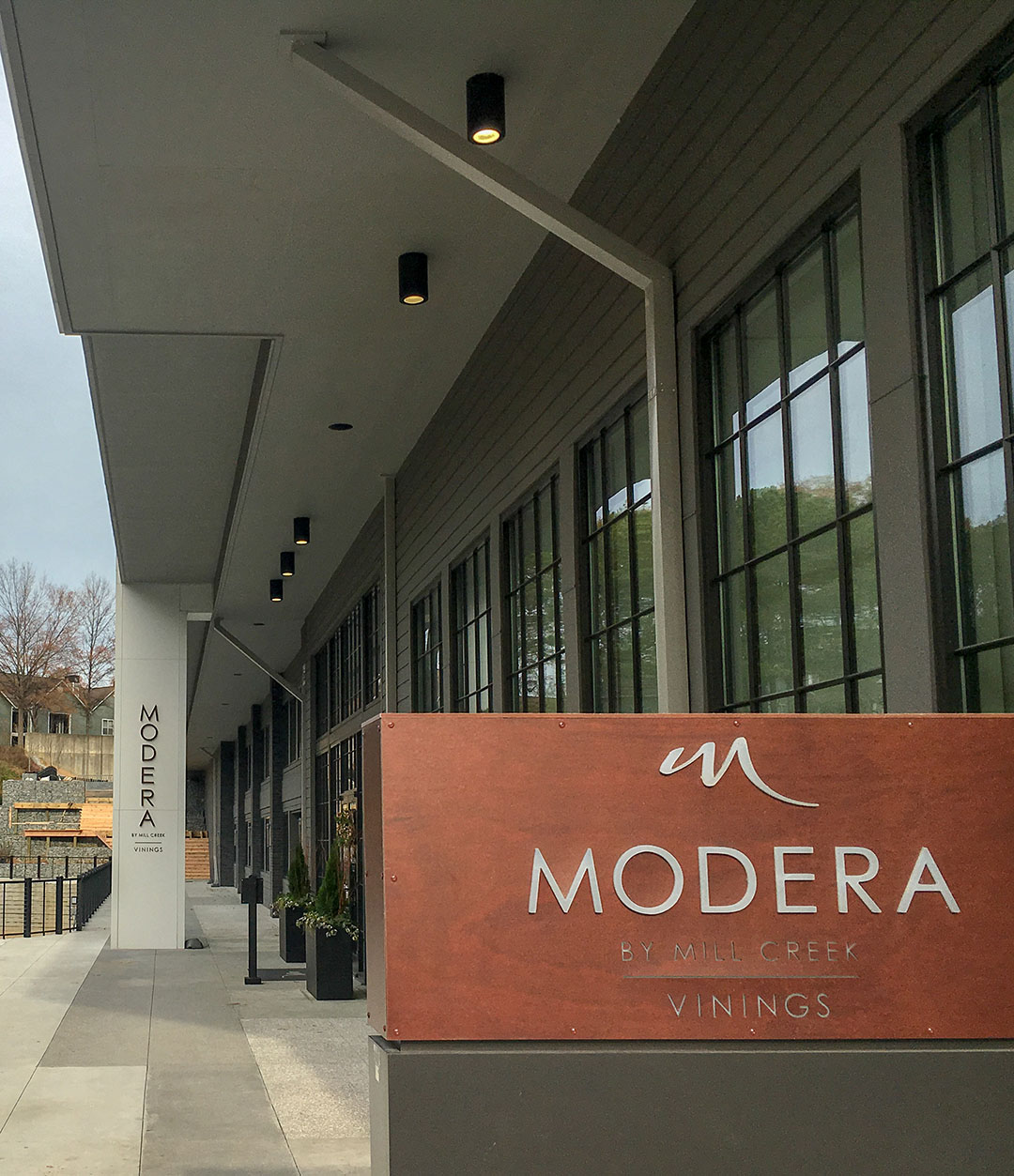 Designed, built and installed by Fravert.